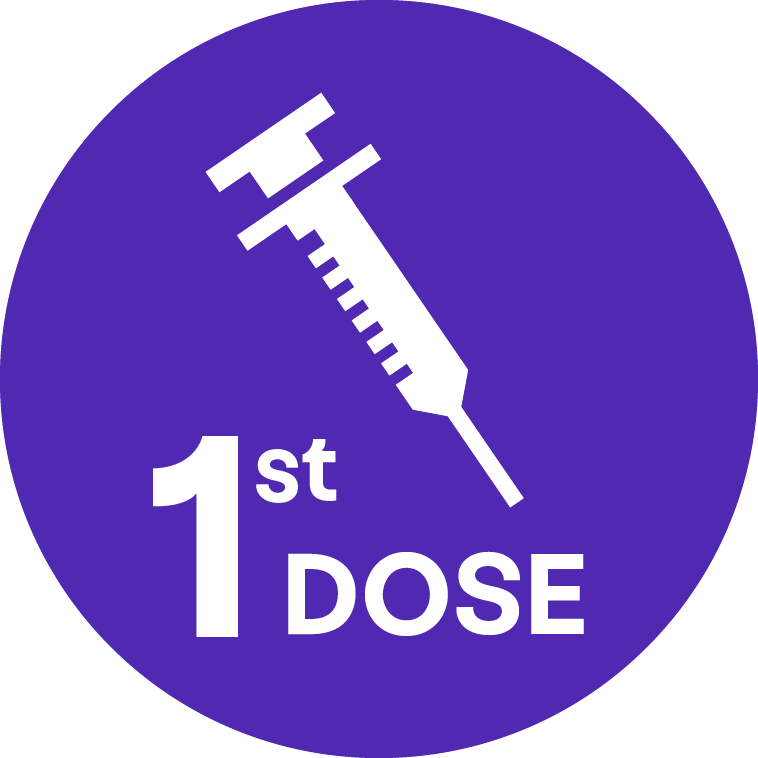 Considering getting your first dose of a COVID-19 vaccine?
Right now, everyone age 5 and up is eligible for a free COVID-19 vaccine.
Doctors strongly recommend the vaccines. We trust the safety and effectiveness of the vaccines approved for use in Canada. If you want more information about the vaccines, see our vaccine answers page for answers from physicians to common questions, or talk to your doctor.
→ Find out how to get your first dose.
Vaccine for Children Age 4 and Under? Get Notified!
If you want to be notified when individuals under the age of 5 are eligible, use the survey tool below and sign up to be notified.