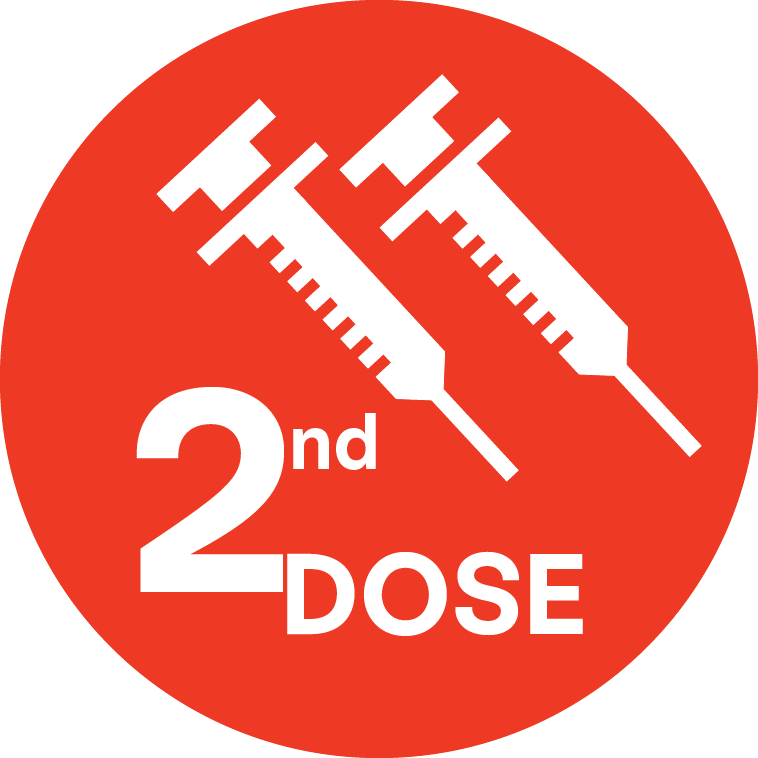 Everyone age 6 months and older is eligible for a second dose. You must get a second dose to be fully immunized.
Doctors trust the safety and effectiveness of the COVID-19 vaccines approved in Canada. We recommend you get your second dose as soon as you are recommended.
When can you book your second dose?
The optimal timing for a second dose is generally 8 weeks after your first dose. This ensures the best immune system response from the vaccine and better protection over a longer period.
Second doses are recommended earlier for children age 5 – 11 living on First Nations, after 21days (for Pfizer).
How do you book?
Find out how and where to book using our Vaccine Finder.