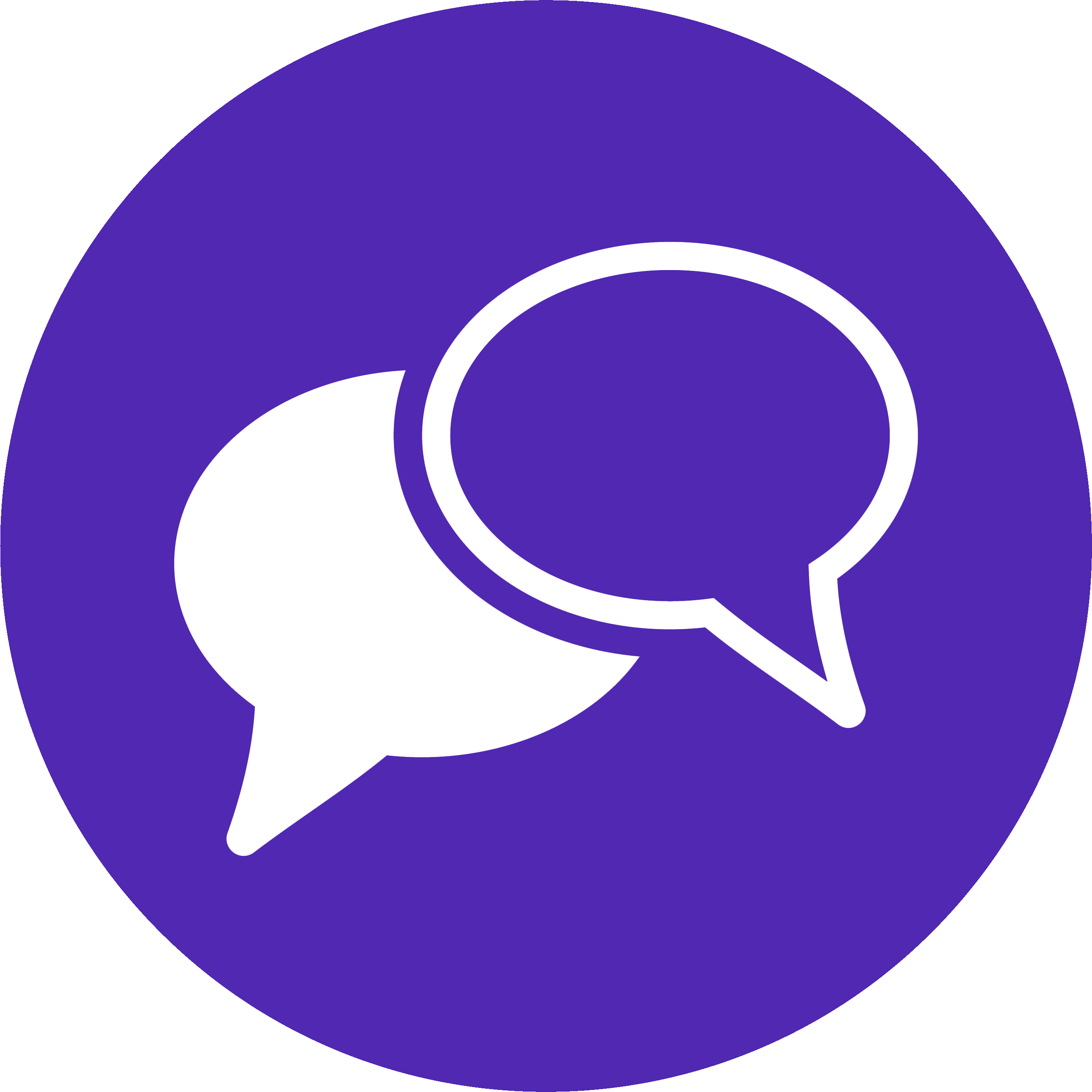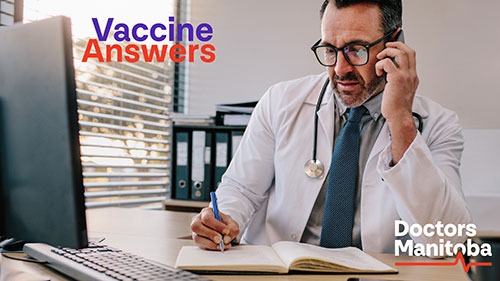 It's natural to have questions about the COVID-19 vaccines. These are new vaccines for a new disease. Our team of physicians have posted dozens of answers to common vaccine questions. Please take a look here. If you don't see an answer to your question there, you can submit an anonymous general question and our team of physicians may include it when they post more answers here soon.
Please note, we cannot answer personal health questions, nor can we respond to these emails.
If you have personal questions about the vaccines, talk to a doctor.
If you have a general vaccine question that hasn't been answered yet on our site, you can submit it below. We will work to post more answers on this site soon. Please note: this is not for personal medical questions.