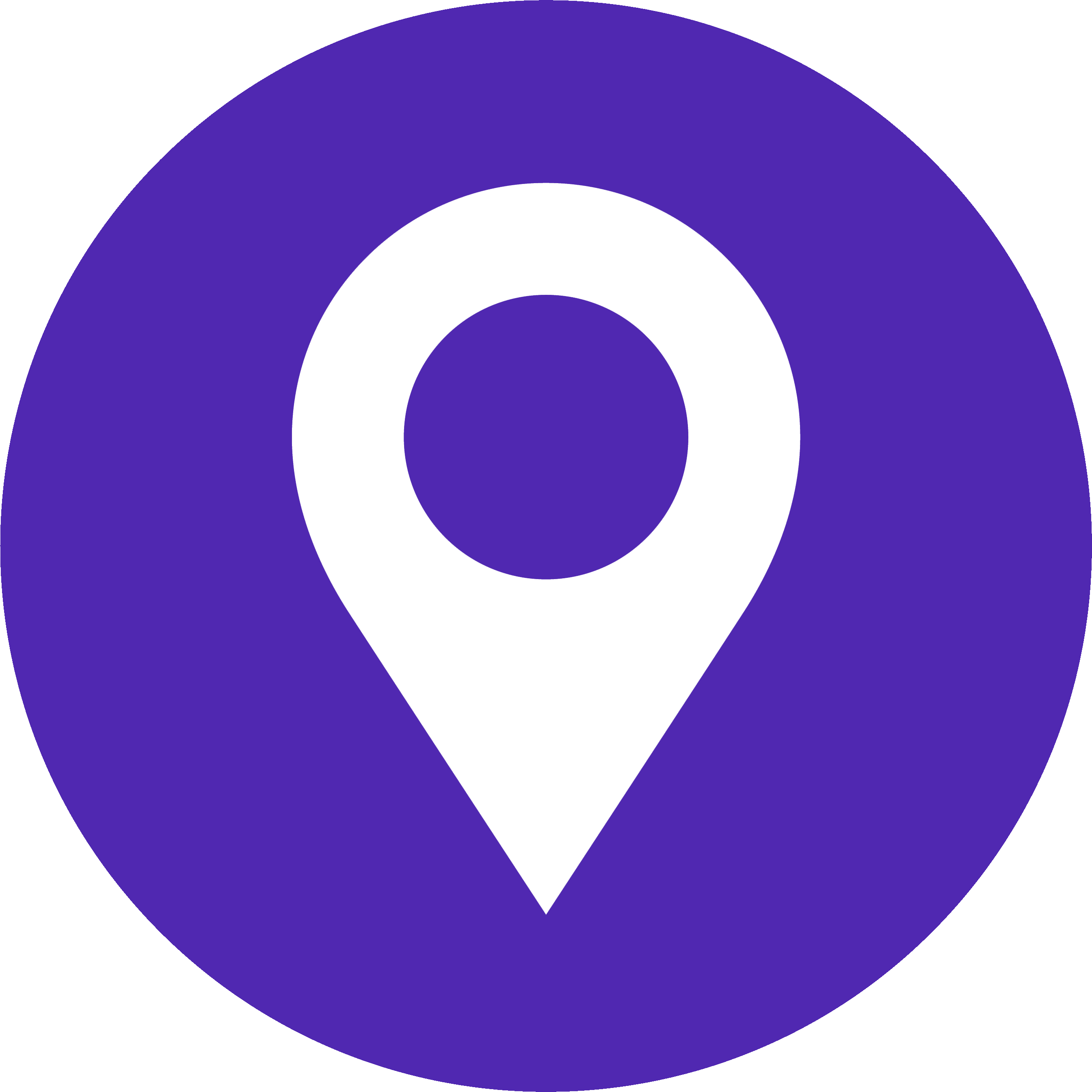 While we can't book your appointment for you, we have tips to help you book today.
Everyone age 5 and up is now eligible for a free COVID-19 vaccine. Check recommendations for first, second and booster doses here. 
Use our map below to find a doctor's office offering the vaccine near you. You can filter under "Vaccine Type" for clinics offering the children's COVID-19 vaccine (age 5-11).  Below the map, you will find links to other locations, including government-run mass immunization sites (super sites and pop up clinics) as well as other community options.
Other vaccine locations include:

→ Super sites are large government-run mass immunization clinics are located in Winnipeg, Brandon, Thompson, Selkirk, Dauphin, Morden, Steinbach and Gimli.
→ Pop-up clinics are planned in many smaller communities across the province too.
To book at a super site or pop-up clinic:
• Call the provincial government's vaccine call centre at 1-844-626-8222.
• Book at a supersite online using the provincial government's third party booking tool. You'll need an email address and your health card. You can then link others to your account to book for family members too.
→ Urban Indigenous Vaccine Clinics are now operating in Winnipeg, Brandon, Portage la Prairie and Thompson.
You may find other community-based vaccine locations near you on the government's website.
If you have questions or concerns about the new vaccine, contact your doctor. Physicians can provide trusted information and help ensure the vaccine is right for you.